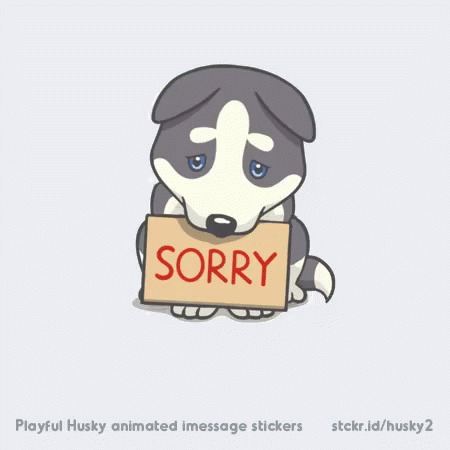 Hello! Firstly, I'm really sorry for the lack of updates this past couple of months. It's been crazy busy in work, I've been sorting lots of wedding bits out but most importantly, the sun has been shining non-stop for about 2 months so I've been out enjoying the summer while it lasts. Today it's raining so I'm treating myself to a lazy day indoors and thought it was about time I updated you all on where I'm up to on my fitness journey.
If I'm being absolutely honest – I have plateaued quite a bit this past month. Although I've really been enjoying getting into shape and eating healthily, I've really, really struggled to keep on top of it all in this heat along with everything else that's going on in my life. Circuits classes were paused for 4 weeks while Laura went on an amazing Global Hope trip to India, and Hope Park Sports is on summer wind-down so that the hardworking staff can have an extremely well-deserved break before the new academic year starts in September.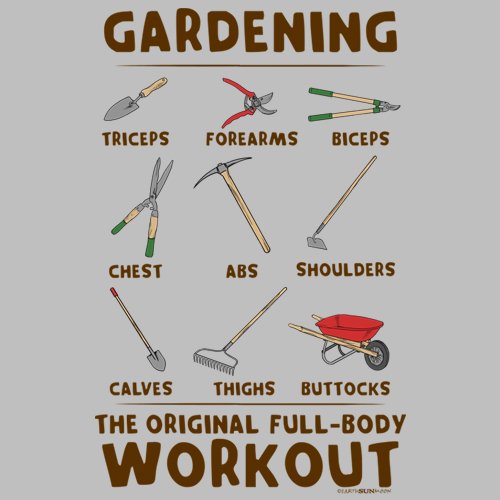 With it being so hot and the gym opening hours reduced, I have really struggled to find the energy to push myself to go to the gym or go for a run after work. As soon as I finish work, I just want to come home and relax in my garden! Speaking of my garden, this brings me nicely onto a new way to keep fit – at least while the weather is hot and motivation for a full on workout is low… GARDENING.
Mike and I have lived in our lovely home for over 3 years now, and for over 3 years we have talked about sorting our garden out. Finally this year (after accepting that we could put it off no longer with wedding photographs in the garden to think about!) we took a trip to B&Q, bought some bits and got cracking. Firstly we had to power wash our very old and dirty decking to prep it for painting – this in itself was a 2 hour workout for me! Then, over 2 nights, we finally painted the decking. It took FOREVER and it was one of the most intense workouts trying to get the paint to cover all the grooves and gaps evenly! So my first tip for this blog is if you fancy a big workout and you have decking, giving it a lick of paint gives you a workout and your decking a new lease of life, win-win!
Once the decking was sorted, we moved onto painting the fences and shabby sheds at the bottom of our garden. Channelling some of the exercises from circuits class, I incorporated squats and lunges in between painting panels – another quick way to squeeze in exercise during chores. One of the main workouts for us is when it comes to cutting our hedges. We're really lucky to have huge hedges that make our garden feel very private, but they are an absolute nightmare to keep on top of. They do give us a really good workout though when it comes to cutting them with hedge trimmers – who needs arm day in the gym when you have 7ft high hedges to deal with?!
On top of doing up our garden and making final preparations for our wedding day, we also managed to squeeze in a little city break to Prague to celebrate another life event of mine – turning 30! Prague was absolutely beautiful and another great way to exercise without going to the gym as it's best explored on foot, meaning A LOT of steps in a small number of days! As well as turning 30, Prague was a milestone in another way – I was finally able to fit into a pair of high-waisted jeans! I bought them last year and I couldn't even zip them up – but I tried them on again just before Prague and they fit! And I felt great in them!
I realise I have spent quite a lot of this fitness journey post talking about non-fitness things – the point I'm (rather badly) trying to make is that even when time is tight or you're finding it difficult to get to the gym, there are other ways to squeeze some sort of exercise into your routine. A new addition to my life has been a Fitbit watch, something I never thought I would want or need but it's actually amazing. It notifies me every hour if I've been too still, nudging me to get away from my desk for a few minutes to get some steps in!
The wedding is now rapidly approaching and I'm on the final countdown to my dress fitting. Although I feel a bit lazy for not having gone to the gym for a few weeks, I feel mostly ok because I've been trying to get exercise in and I'm really starting to feel a lot more confident in my body and how I look. Don't get me wrong, I'm not a size 6, my muscles aren't defined and I still have plenty of wobbly bits. However, for the first time in a long time, I actually feel really good about myself and that's all that matters to me. I like my shape and I feel more confident in myself. The other day I actually sent back a dress that I had bought because I didn't feel like it showed off my new figure enough, and I have instead bought a figure-hugging bodysuit and a pair of high-waisted black jeans!
I really feel like I've turned a corner this month and it's mostly down to the support and encouragement I've had from Hope Park Sports, friends and family. To everyone who has been following my journey, thank you. Thank you for all the lovely comments, thank you for reading my blog and for telling me you enjoy reading it, because it's inspired me to keep going when I've felt low. Thank you to everyone who has complimented me, it's really made me smile to know that all the effort has been worth it and that it's not only me that can see a difference in my shape. You've all played a part in getting me here – 1 week before my dress fitting and I'm feeling happy and confident that on my wedding day, I'm going to feel the best I've ever felt.
Roll on becoming Mrs Claridge 🙂 #40daystogo
Lots of love as always,
Amy xxx